Proud of my work
Do you like to be featured on this page as well? Then send me photos of your haircut after I cut it on Ibiza. I will regularly update this page with new photos of haircuts, colors, blow drying and styling.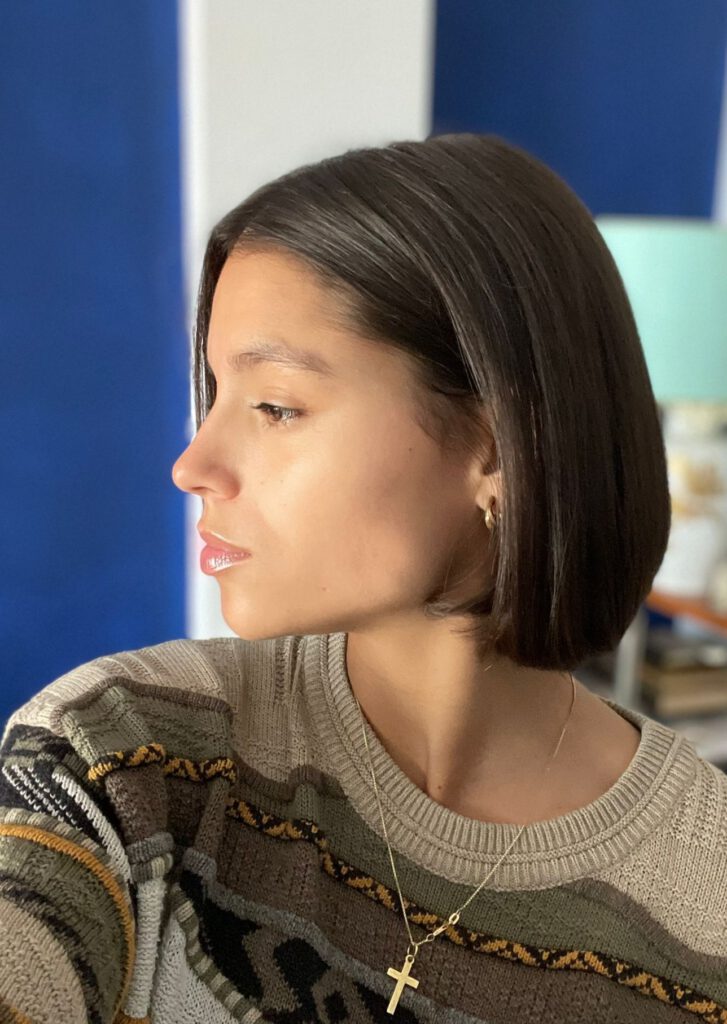 Jacqui:
Great vacation and perfectly cut by Kristina. Now I need to go on vacation to Ibiza more often!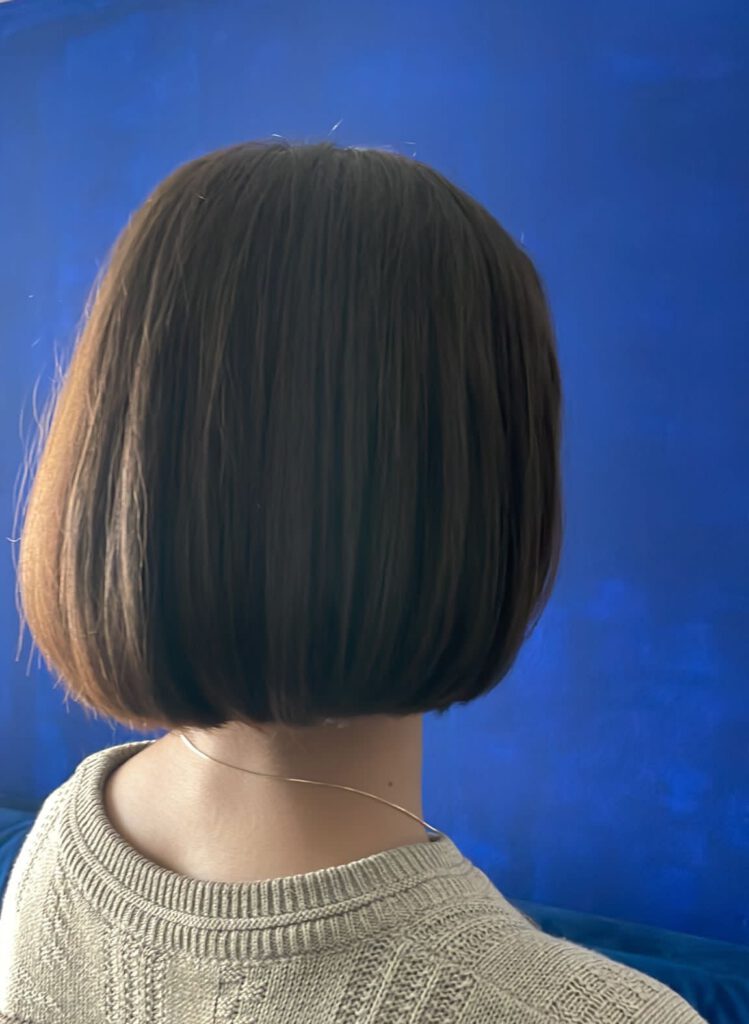 Paola:
I've never been so happy leaving a hair salon. Kristina listens very well to your wishes and does everything to make them come true. She also gave tips on what would be best for my hair type in terms of products to use for care. I visited her at her home and felt immediately welcomed. She is very good at her job and I can highly recommend her!